Latest Award, Bronze at 2011 Mudgee Wine Show
We are delighted to have been awarded a Bronze Medal for our 2009 Shiraz at the Mudgee Wine Show, 2011. This wine was also selected to be included in the Mudgee Gold 2009. This is the second time Broombee has been selected by the judges for this collectors blend.
This wonderful wine shows intense fruit characters and delicious spice, a bolder style Shiraz aged in American oak.
Will reward cellaring with increased complexity although it can be savored now. Matches game meats and richer pasta sauces perfectly. We love it with a roasted eggplant, capsicum and tomato Gnocchi.
This vintage was a fantastic year, dry and warm closer to harvest, resulting in a lower yield and concentrated flavors.
Welcome to Broombee!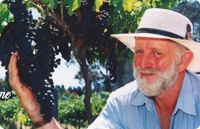 Broombee Organics is a proud, family run business with two generations involved in the day to day activities o our Certified Organic farm since 1996.
The property is set amongst the picturesque hills of Apple Tree Flat, Mudgee where we produce award winning premium wines, table olives, olives oils, delicious tree ripened fruit, vegetables and preserves.
Visit Our Cellar Door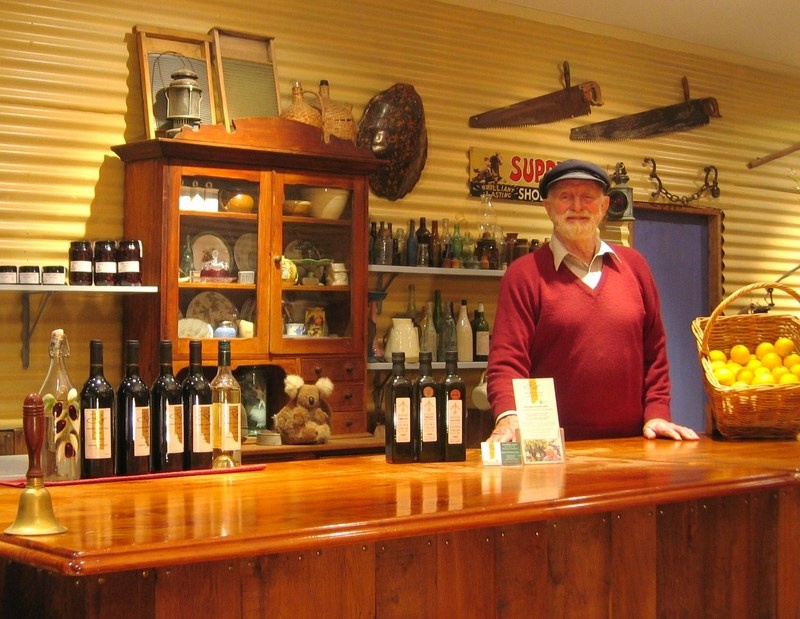 Our happy staff are ready to answer any of your questions. You will meet a member of our family in the Air-Conditioned Cellar Door. Enjoy the atmosphere of the old shearing shed, browsing amongst the old wares whilst tasting our Certified Organic products.